Myths and uncertainties surround shared ownership. What is it you can and can't do? We've collated a list of questions we're often asked to help you to make a decision about shared ownership.
Myth #1 Pets aren't allowed in shared ownership homes
Pets may be allowed in your shared ownership home, with permission from Golding Places. Contact us to find out more.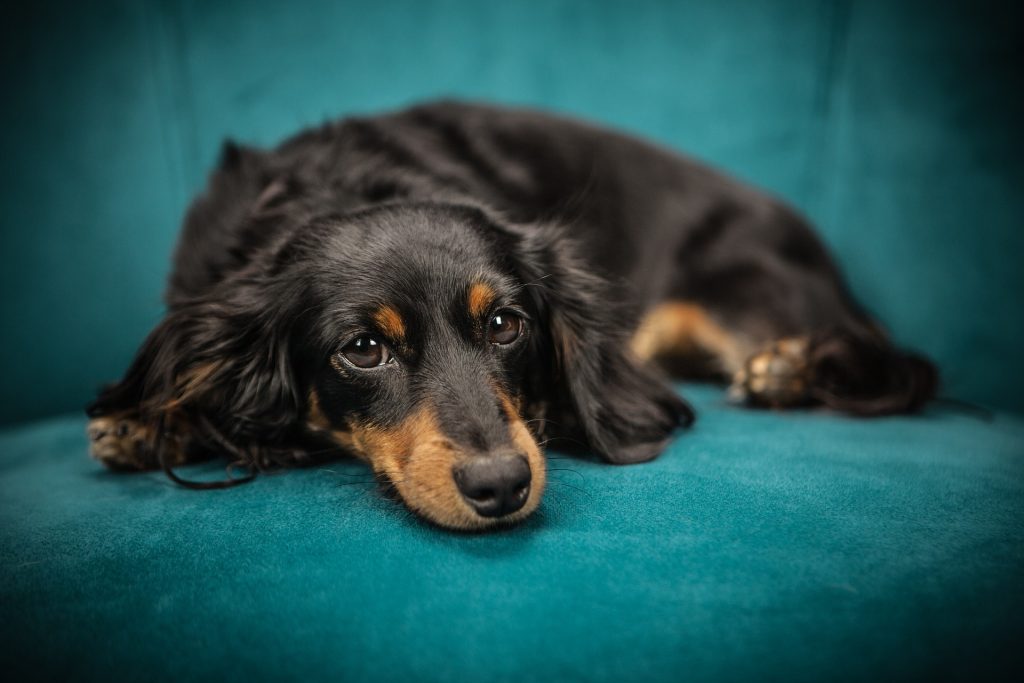 Myth #2 you can't decorate or change things in a shared ownership home
It's your home and you can decorate it as you see fit, but if you want to make internal changes, such as a new kitchen, you'll need to check with Golding Places.
Myth #3 you must buy more shares as time goes on
You buy what you can afford, that is the aim of the shared ownership scheme! So, its fine if you never buy more shares and can't get to 100% ownership.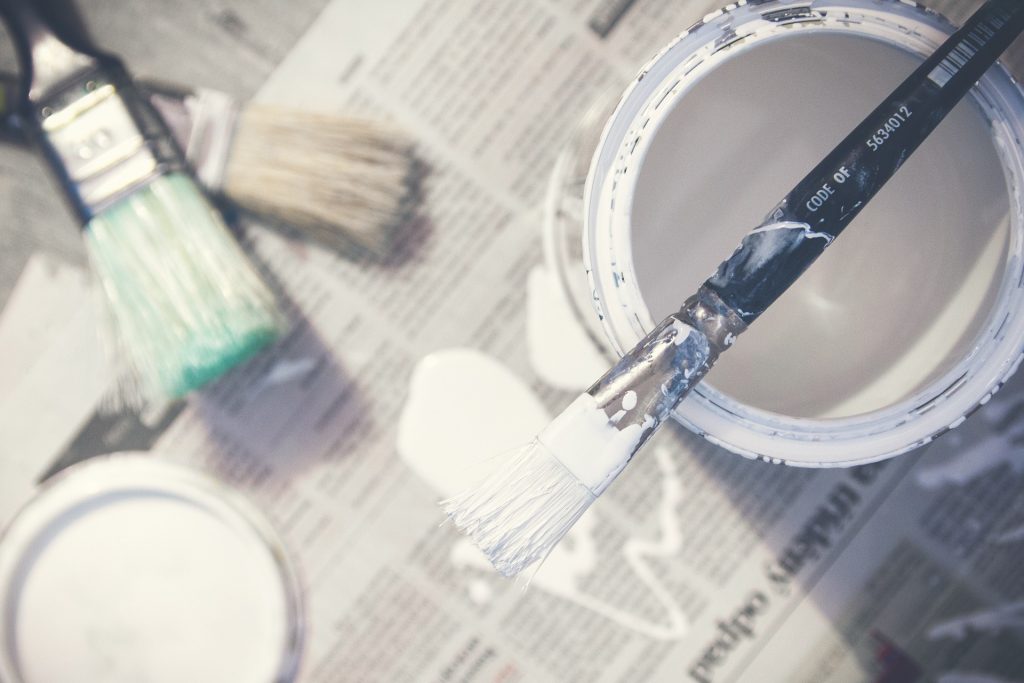 Myth #4 I'll have to share my home with someone I don't know
The term shared ownership describes how the scheme works. It means you own part of the house and a housing association owns the rest. It doesn't mean you will own a home with someone you don't know!
Myth #5 I can sublet my house
Subletting is not allowed. Shared ownership exists as a way to help people get onto the property ladder, not as a way of generating income.
Myth #6 There are only small homes available.
Some people think that shared ownership consists only of small houses and flats, but Golding Places has a wide range of homes to suit everyone, from 1-bed apartments through to 4-bed houses. Take a look at our current available shared ownership homes today.
Myth #7 The scheme is only available to first-time buyers. 
Shared Ownership is not only for first-time buyers. There is a set of criteria you need to meet to be eligible, and as long as you meet this you can use the scheme. Find out if you're eligible on the help to buy website and you can view our available shared ownership homes today.